Banfield Exchange
Sharing best practices, research, and protocols with the veterinary profession
Banfield® is committed to using our collective ecosystem to enable collaboration, helping veterinary teams across the profession by providing access to many of our best practices and protocols.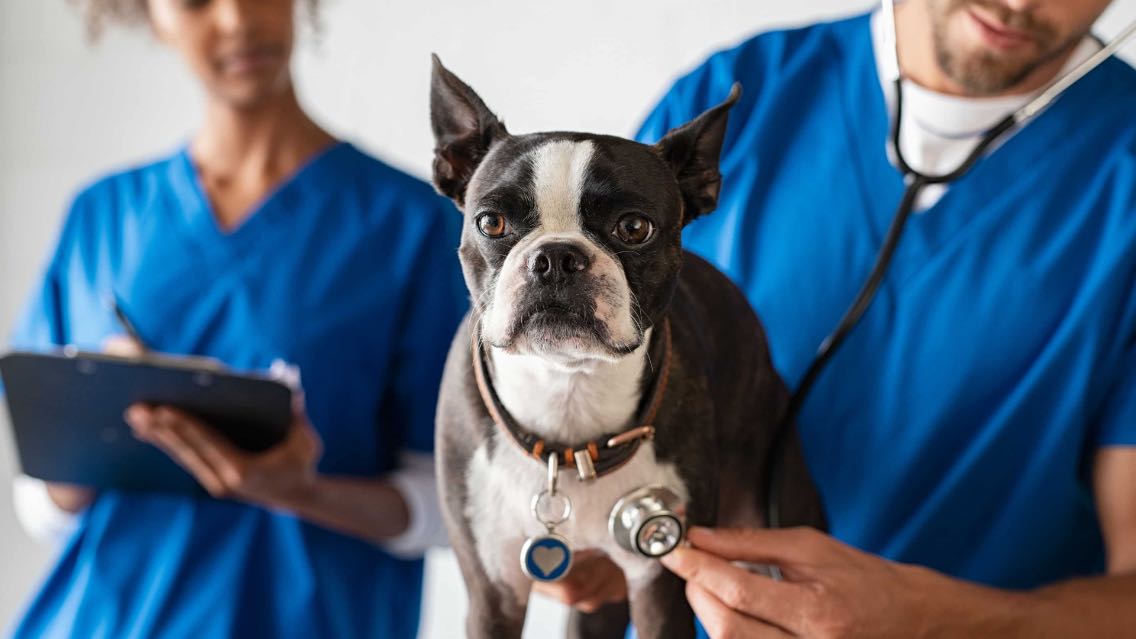 Anesthesia resources
Learn about Banfield's standards and protocols for high-quality anesthesia and find resources and tools to help you get the best results for every pet, every time.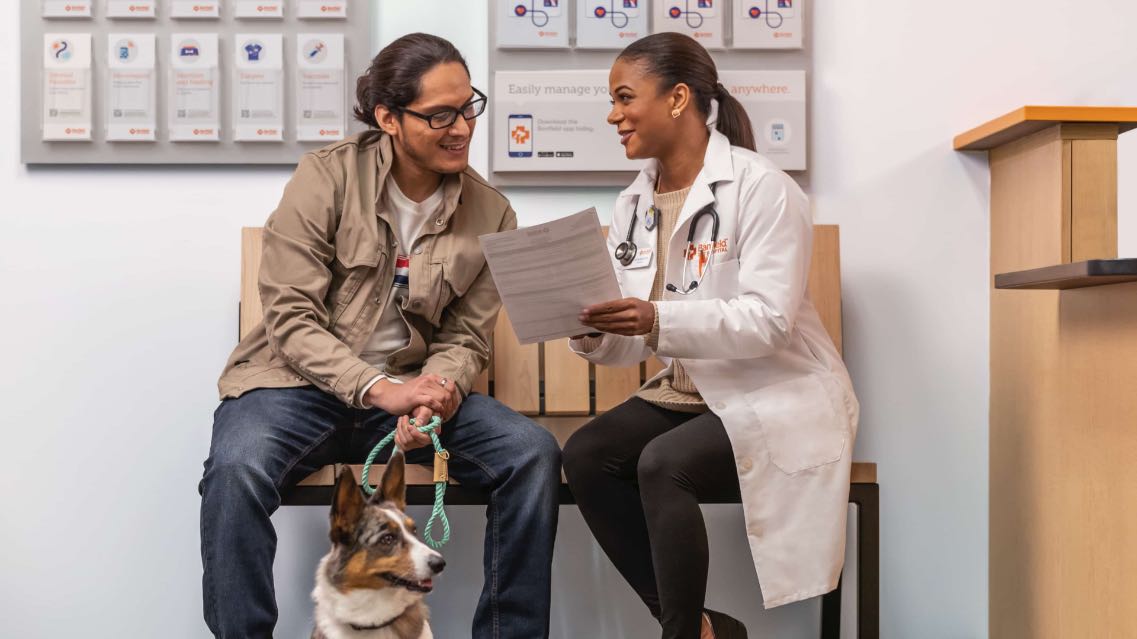 Veterinary Emerging Topics (VET)™ reports
The result of our partnership with the North American Veterinary Community (NAVC), our VET Reports combine the power of data with open, solution-based dialogue to help improve patient outcomes.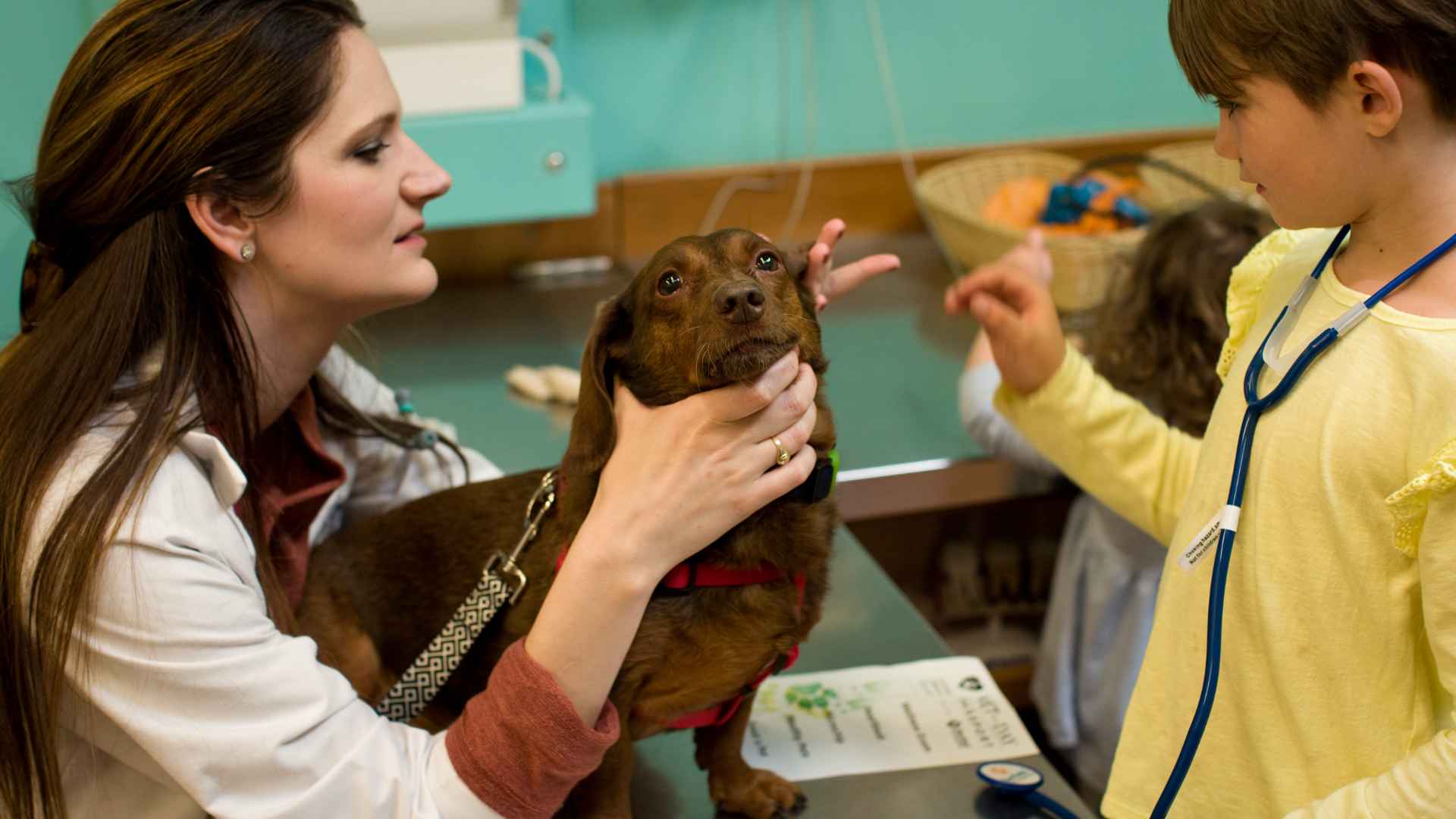 Banfield Pet Academy
Banfield Pet Academy aims to promote responsible pet ownership and inspire the next generation of veterinary professionals. We invite you to join us as we work to inspire the next generation. Access our Pet Academy resources here.
Referrals expand the array of options to meet pets' diverse needs
Referrals have become more common in veterinary medicine with advances in diagnostic and treatment approaches and the growth of the veterinary profession.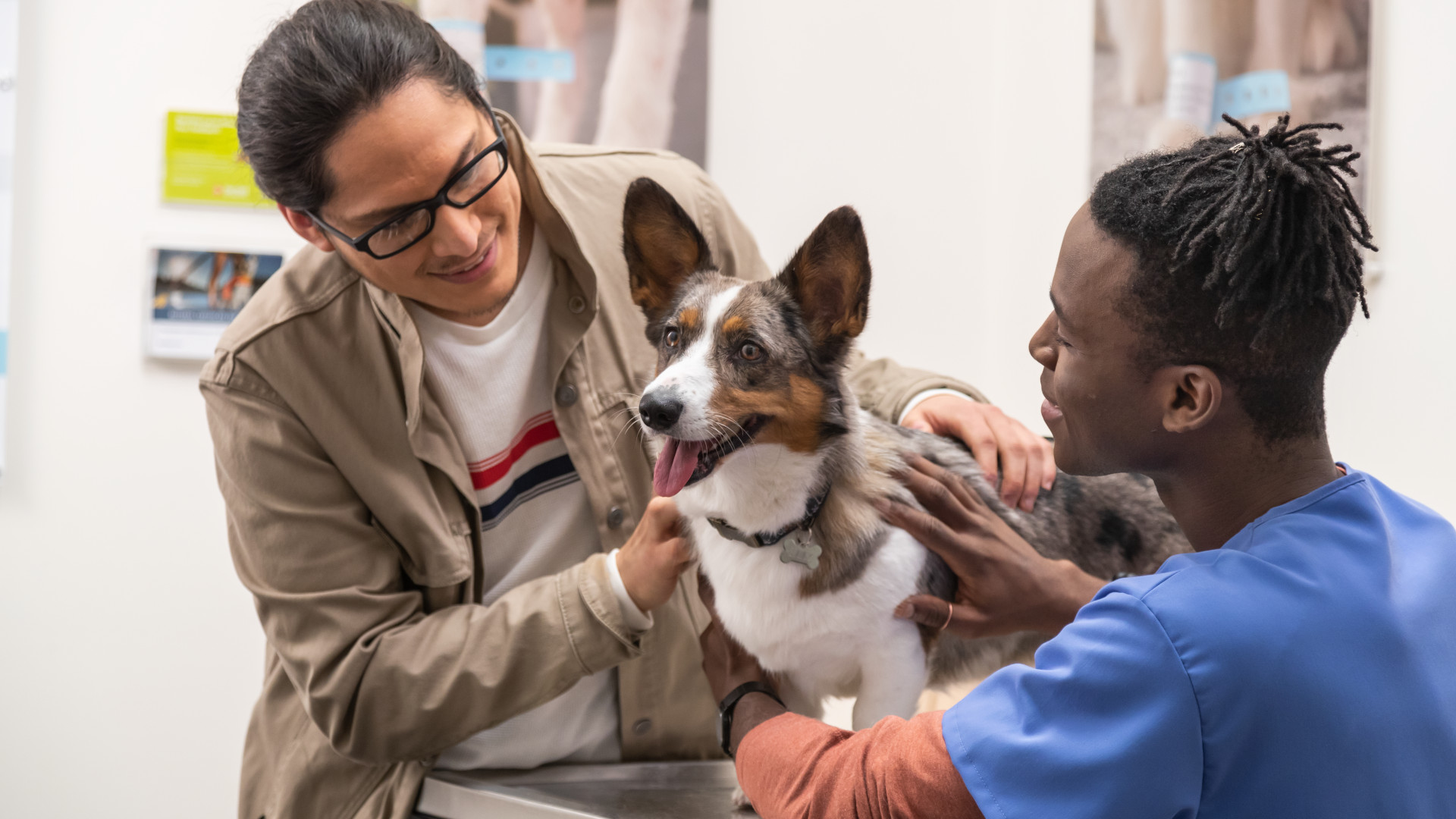 Vaccine-associated adverse events in dogs are far less common today
Banfield Pet Hospital and Purdue University's College of Veterinary completed a recent analysis. Learn how the results can lead to improving care.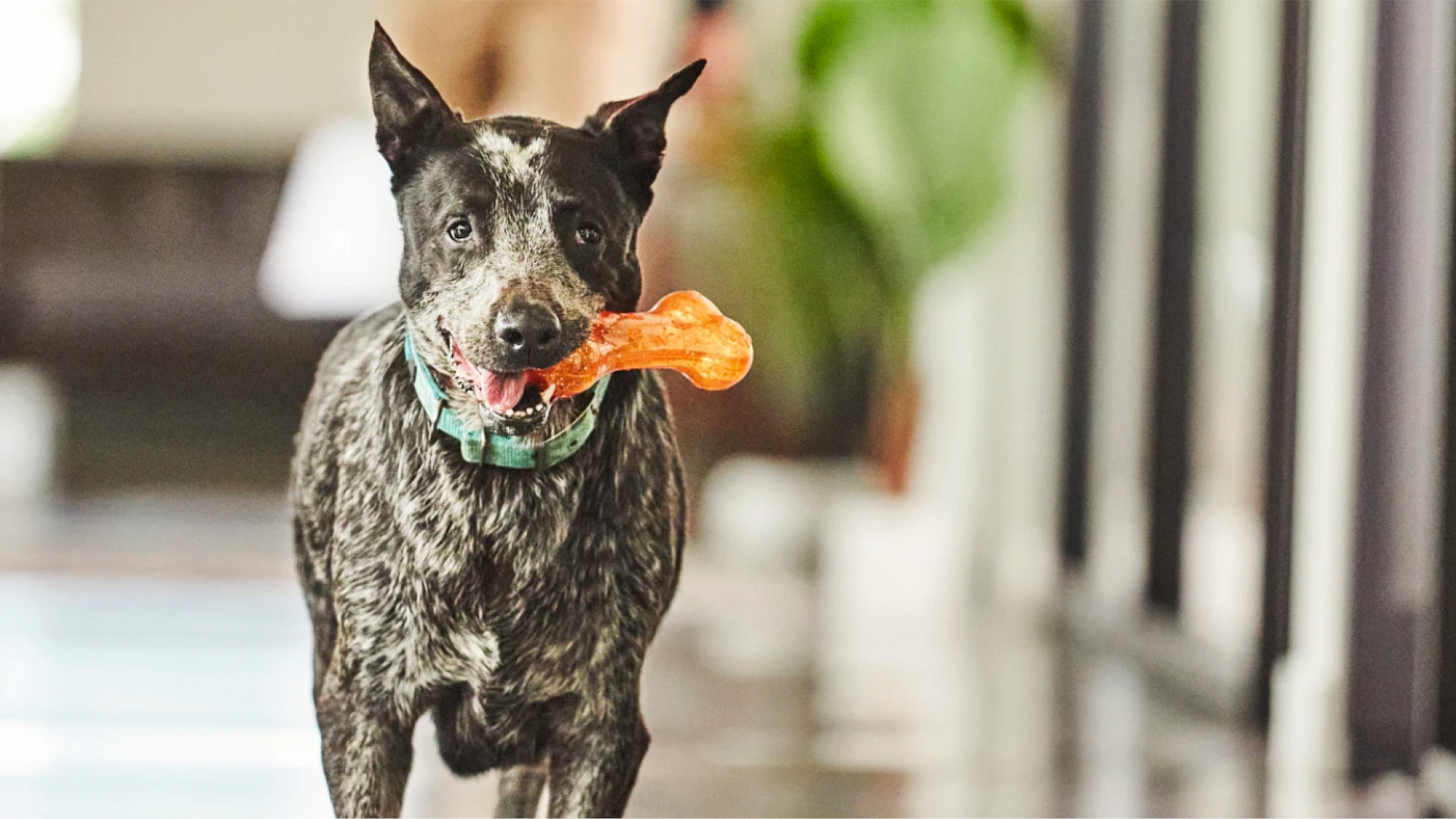 Genetic risk factor identified for cryptorchidism in dogs
Integrating DNA data with rich clinical records can enable researchers to identify risk factors for complex inherited diseases.
Setting up the veterinary profession for success
Banfield Pet Hospital®, a member of the Mars Veterinary Health family of practices, is the leading provider of preventive care in the United States.
With more than 1,000 hospitals in 42 states, Washington D.C., Puerto Rico and Mexico, we are in an extraordinary position to harness the power of data and to share best practices gleaned from the experiences of our associates.
We are passionate about sharing our key findings with the wider profession. By combining the power of data and the insights of our associates, we believe we can continuously improve the quality of veterinary care and patient outcomes across veterinary medicine.
Together with Mars and our sister practices, we strive to lead the future of pet healthcare.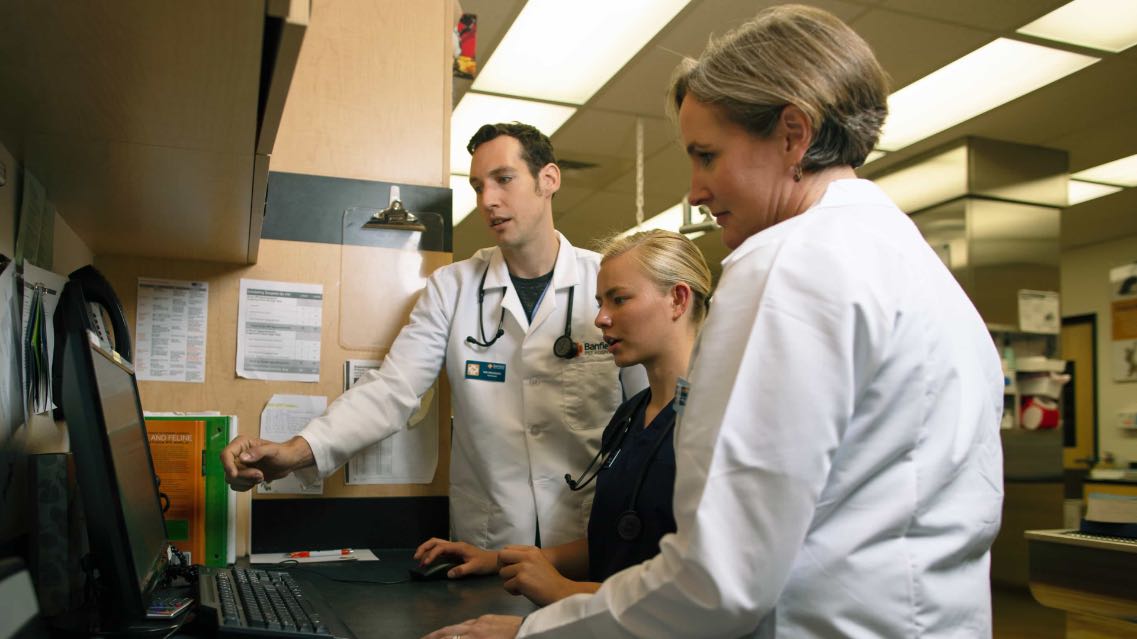 Our veterinary science approach
PetWare®, our proprietary data and electronic medical records system, pushes data from all pet visits across the country to Banfield's headquarters daily. Our dedicated team then studies this data to not only help strengthen and improve our hospitals, but to also share our findings with the veterinary community.
The Banfield science team
Our team is made up of data analysts, veterinarians and specialists with advanced degrees in epidemiology, public health, internal medicine, and data analysis, who review results and trends and make recommendations to improve patient outcomes.
These recommendations are not created in a silo—we also pull in the latest findings from the wider profession to guide our protocols and ensure that we are at the forefront of the primary care we offer in our hospitals.