Veterinary Emerging Topics (VET)™ reports
Sharing important insights into veterinary care
Made possible through a partnership between the North American Veterinary Community (NAVC) and Banfield®, our Veterinary Emerging Topics (VET)™ reports combine the power of Banfield's extensive access to data with open, solution-based dialogue to help improve patient outcomes.
The 2021 Veterinary Emerging Topics (VET)™ report: Pet obesity and osteoarthritis
This report continues our 3-year investigation into the relationship between osteoarthritis and weight management, and its importance on quality of life, mobility, activity and comfort.
Shining a light on a heavy risk — help pet owners identify and reduce osteoarthritis in pets
Osteoarthritis and weight gain are inextricably linked.
Given this relationship between weight and OA and their impacts on pet comfort, mobility and quality of life, the 2021 report dives into identifying weight trends surrounding the OA diagnosis, the role the OA diagnosis plays in owner decision to euthanize their pet, and opportunities to improve medical management of OA-afflicted patients.
We utilized electronic medical record (EMR) data of Banfield patients seen from 2016 – 2018. During this time over 4.1 million canines and 900,000 felines were seen in over 23 million visits at over 1,000 Banfield hospitals.
The data
While a clear trend in weight change surrounding OA diagnosis was not found, opportunities exist to improve medical management of these new cases.
Insights
Within 6 months of an OA diagnosis, 5% of canines and 10% of felines are euthanized. Of those pets, 40.3% of dogs and 27.5% of felines are euthanized for OA-related reasons.
Solutions
Earlier detection and management may improve pet comfort, mobility and quality of life, and potentially delay owner consideration of euthanasia. Opportunities exist to detect OA and manage pet weight at earlier stages.
Download the 2020 Veterinary Emerging Topics (VET)™ report now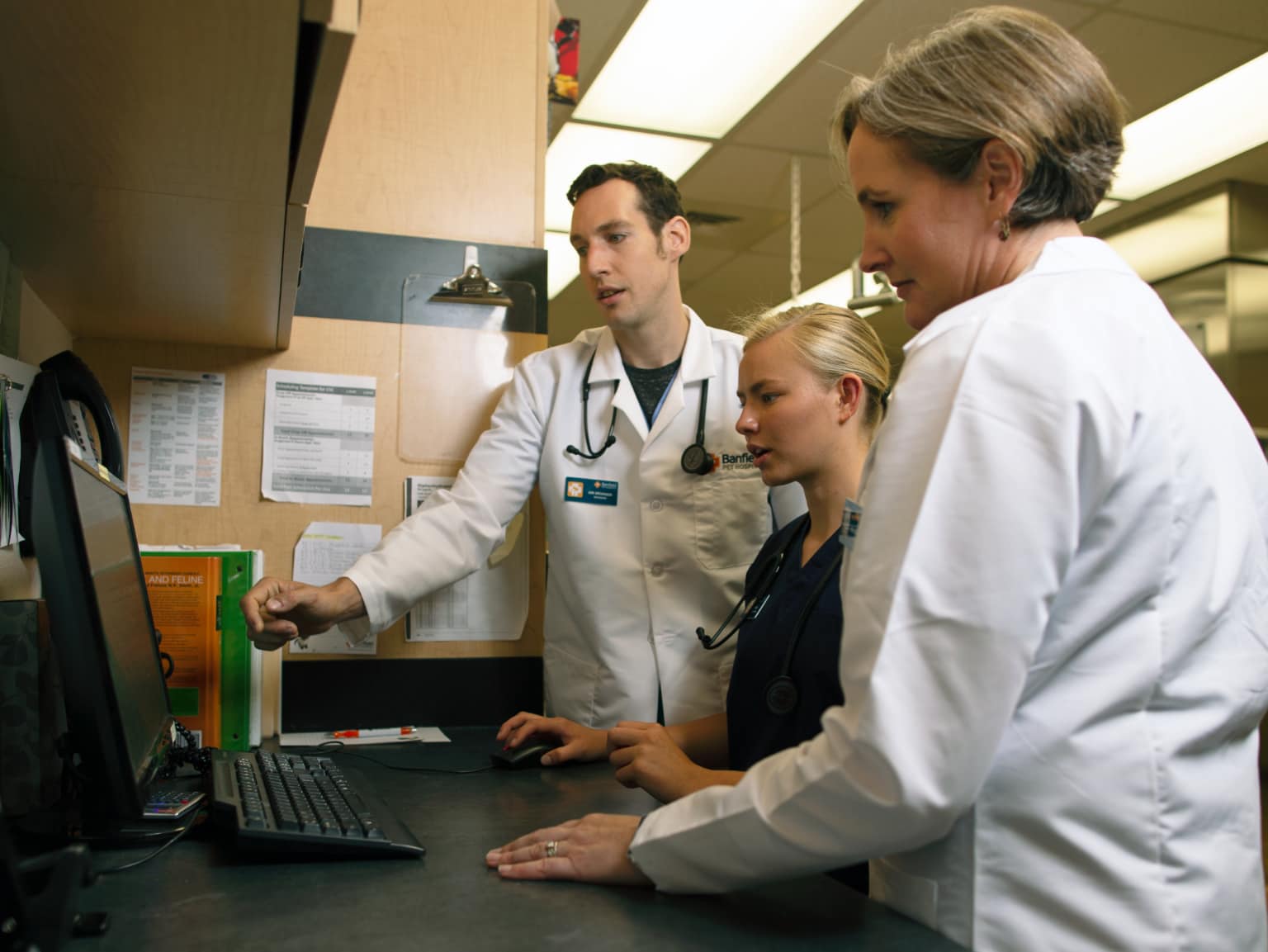 Our veterinary science approach and team
PetWare®, our proprietary data and electronic medical records system, pushes data from all pet visits across the country to Banfield's headquarters daily. Our dedicated team of data analysts, specialists and veterinarians then studies this data to help strengthen and improve our hospitals, and to share our findings with the veterinary community. We also pull in the latest findings from the wider profession to guide our protocols and ensure that we are at the forefront of the primary care we offer in our hospitals.
Sharing resources with the profession
Banfield is passionate about sharing our key findings with the wider profession and believes in the power of combining data with open, solution-based dialogue to help improve patient outcomes. We often share new findings at national veterinary conferences and through our industry partnerships. We also partner with veterinary colleagues and experts at several colleges on original research projects, including Iowa State University, UC Davis, Ontario Veterinary College, North Carolina State University, Purdue University, University of Minnesota and University of Liverpool.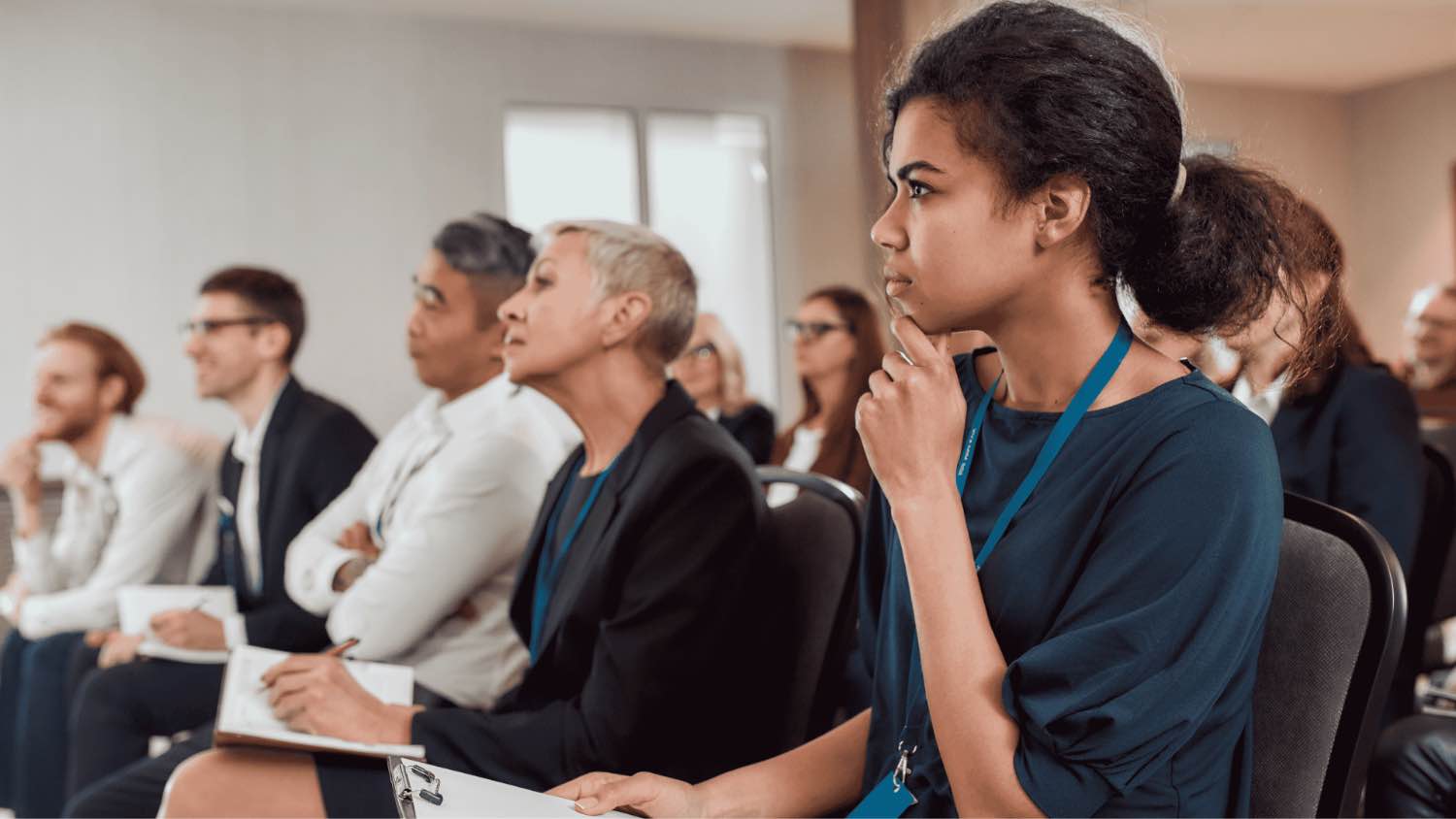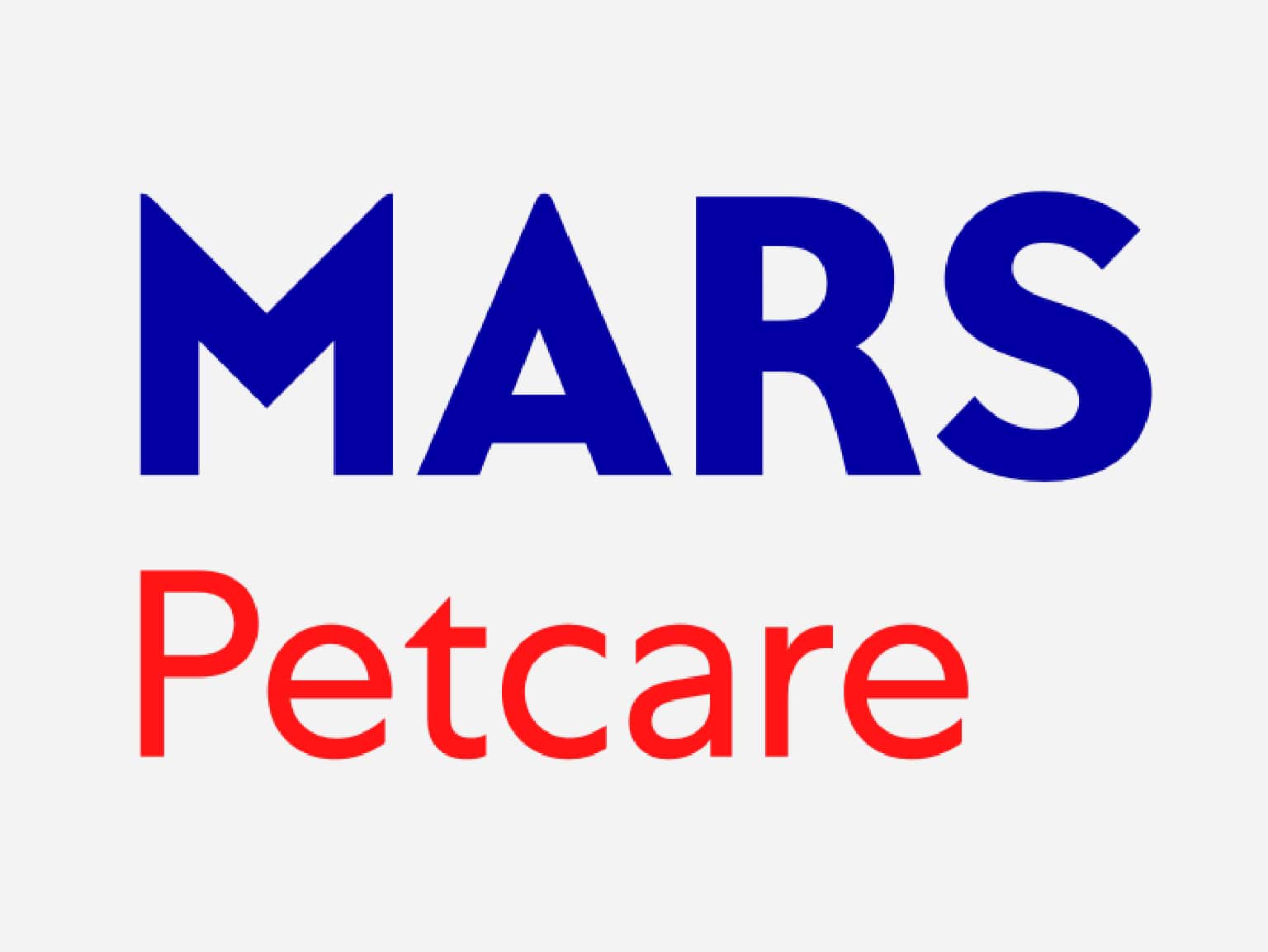 Part of the Mars Veterinary Health family of practices
Banfield is part of the Mars Veterinary Health family of practices, and we share key insights with our sister brands to deliver on our purpose: A BETTER WORLD FOR PETS. Together, we strive to lead the future of pet healthcare, and our collective ecosystem enables collaboration. This includes sharing data and key insights with Royal Canin, Waltham, Mars Petcare, and Wisdom Health, our veterinary sister practices. These partnerships help us to improve the lives of pets beyond our hospital. One great example of this collaboration in action is our partnership with Wisdom Health. Through this partnership, we offer clients genetic and ancestry testing for dogs.