Veterinary Emerging Topics (VET)™ reports
Sharing important insights into veterinary care
Made possible through a partnership between the North American Veterinary Community (NAVC) and Banfield®, our Veterinary Emerging Topics (VET)™ reports combine the power of Banfield's extensive access to data with open, solution-based dialogue to help improve patient outcomes.
The 2022 Veterinary Emerging Topics (VET)™ report:
Implementing Safety and Quality Improvements in Veterinary Medicine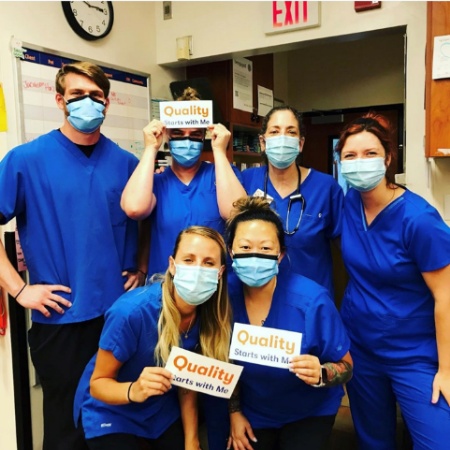 Quality is the relentless pursuit of excellence. For veterinary professionals, it is the key to unlocking the best possible outcomes for pets. A data-driven approach to quality can literally save lives.
In this year's VET Report, learn more about the principles of quality improvement as well as tools and concepts adapted from other industries to help you and your practice along your own quality journey.
Domains of Quality
Domains of Quality provides a holistic framework for the care delivered to every pet, every day. Adapted from the Agency for Healthcare Research and Quality and first created by the Institute of Medicine, this tool is used by Banfield to assess quality care. When these elements of quality all work together, veterinary professionals can give the best of themselves to each other and to their clients.
Equitable – Providing recommendation and care to pets that does not vary in quality based on the characteristics of either the pet or the clients.
Safe – Avoiding harm to pets, clients, and associates while providing care to pets.
Effective – Providing care based on scientific knowledge and professional standards to those pets that would benefit and avoiding the underuse or misuse of treatments.
Timely – Reducing wait times and delays of treatment for pets, clients, and associates.
Pet- and Client-Centered – Providing care that is respectful and responsive to pets' and clients' needs, as well as clients' preferences and values.
Efficient – Avoiding waste whenever possible to maximize the value of care provided.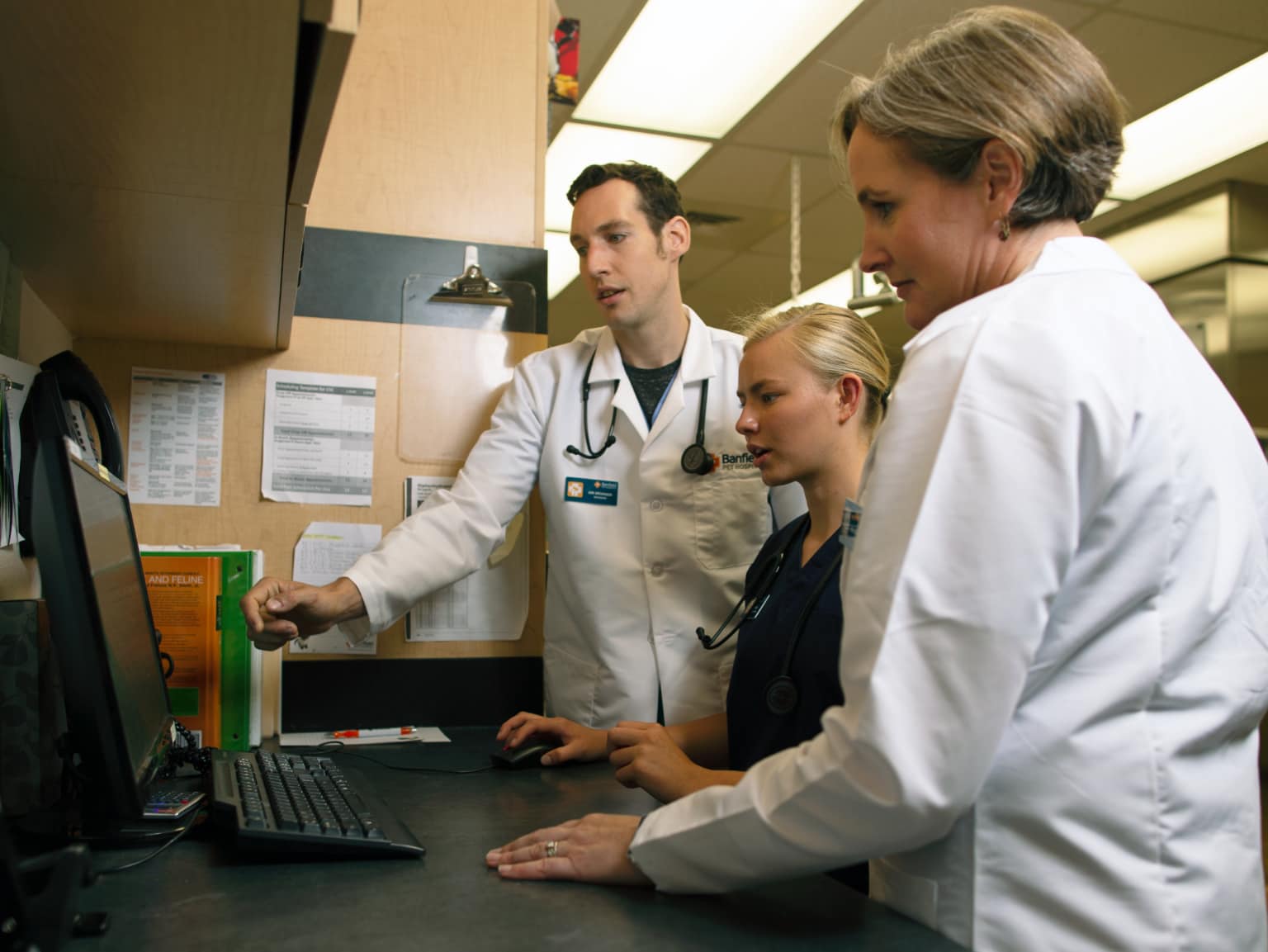 Our veterinary science approach and team
PetWare®, our proprietary data and electronic medical records system, pushes data from all pet visits across the country to Banfield's headquarters daily. Our dedicated team of data analysts, specialists and veterinarians then studies this data to help strengthen and improve our hospitals, and to share our findings with the veterinary community. We also pull in the latest findings from the wider profession to guide our protocols and ensure that we are at the forefront of the primary care we offer in our hospitals.
Sharing resources with the profession
Banfield is passionate about sharing our key findings with the wider profession and believes in the power of combining data with open, solution-based dialogue to help improve patient outcomes. We often share new findings at national veterinary conferences and through our industry partnerships. We also partner with veterinary colleagues and experts at several colleges on original research projects, including Iowa State University, UC Davis, Ontario Veterinary College, North Carolina State University, Purdue University, University of Minnesota and University of Liverpool.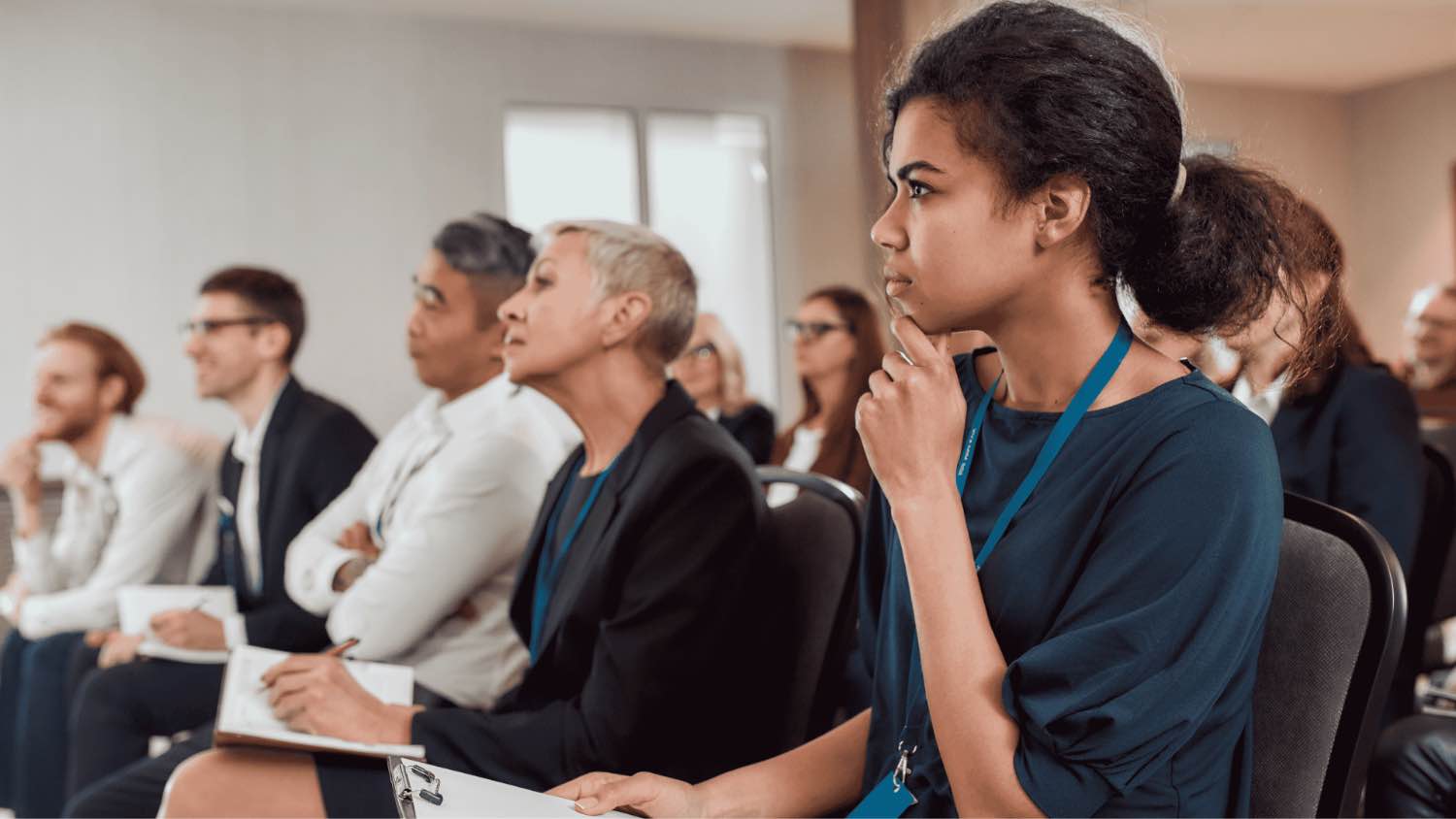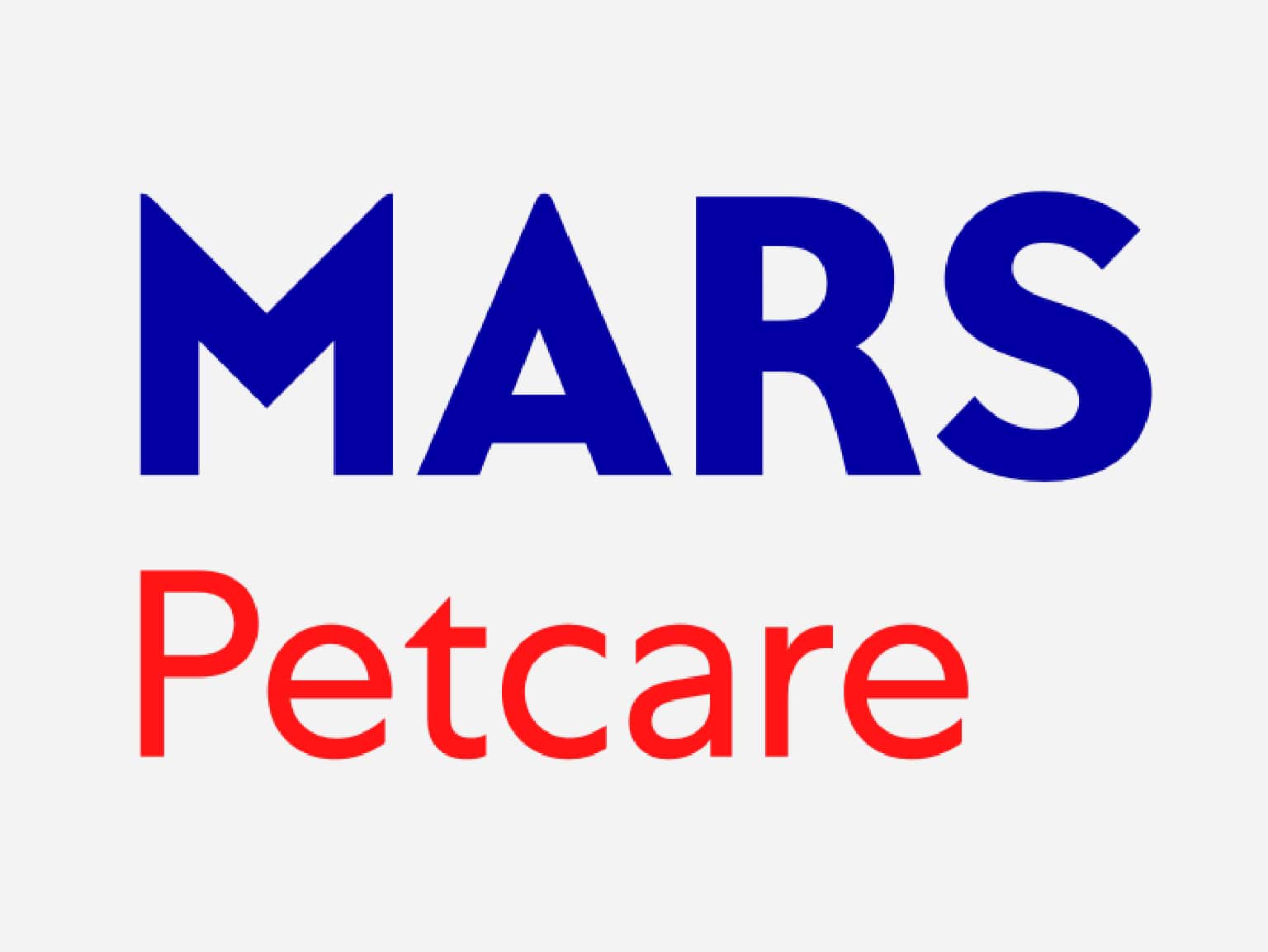 Part of the Mars Veterinary Health family of practices
Banfield is part of the Mars Veterinary Health family of practices, and we share key insights with our sister brands to deliver on our purpose: A BETTER WORLD FOR PETS. Together, we strive to lead the future of pet healthcare, and our collective ecosystem enables collaboration. This includes sharing data and key insights with Royal Canin, Waltham, Mars Petcare, and Wisdom Health, our veterinary sister practices.
These partnerships help us to improve the lives of pets beyond our hospital. One great example of this collaboration in action is our partnership with Wisdom Health. Through this partnership, we offer clients genetic and ancestry testing for dogs.